Pictures
Home
»
Fire Services
»
Hopewell VFD
» Hopewell
Total images in all categories: 8
Total number of hits on all images: 14,511
Hopewell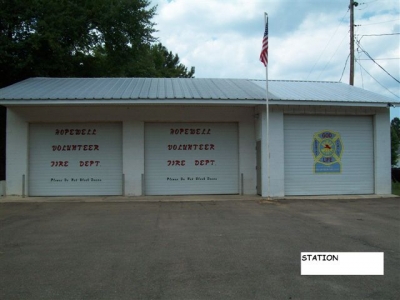 Image information
Date
Saturday, 26 February 2011
Filesize
80.25 KB (400 x 300 px)
File size of the original image
46.62 KB (640 x 480 px)
Share this image in Forums (BBcode)
Include image:
Link image:
Send to Friend
Please login first...
Total images in all categories: 8
Additional EMA Info
The 2012 hurricane season begins on June 1st. A little preparation now will save time and reduce stress later. Develop, review or update your family emergency plan. Assemble or restock your disaster supply kit. Resolve to be ready for whatever the season may bring. For more information go to www.msema.org.